Drill-Lab COVID-19 response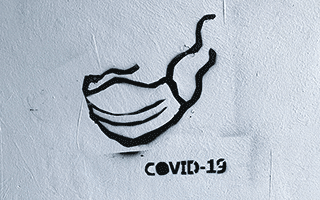 Drill-Lab takes the health and safety of our employees seriously. We want you to know that we are committed to reducing the risk of exposure to COVID-19 and we have taken immediate action to provide a healthy and safe workplace for our employees, customers and guests.
Our plan is based on information and guidance from the Chief Sanitary Inspectorate (GIS) and the Ministry of Health (MZ) at the time of its development. Due to the COVID-19 situation frequently changing, the need for modifications may occur based on further guidance provided by the GIS, MZ, and other public officials at the state or local levels. Drill-Lab is focused on three lines of defense:
Limiting the number of people together at the same time in the same place.
Sanitizing all areas.
Requiring appropriate personal protection.
We are asking each of our employees to help with our prevention efforts while at work. Drill-Lab understands that in order to minimize the impact of COVID-19 everyone needs to play his or her part. We have instituted several best practices to minimize exposure to COVID-19 and prevent its spread in the workplace. This includes specific cleaning efforts and social distancing. While here at work, all employees must follow these best practices for them to be effective. Beyond these best practices, we require employees to report to their managers or supervisors immediately if they are experiencing signs or symptoms of COVID-19.
As the COVID-19 outbreak continues to evolve and spread, Drill-Lab is monitoring the situation closely and will update our guidance based on the most current recommendations from the GIS, MZ and any other public entities.